THE LOVERSCARD MASTERCARD®
BY SASKIA DIEZ
JOIN THE LOVERS
You might wonder why there is a Mastercard® debit card by Saskia Diez. You might wonder why you should get it. Let it be your shiny accessory when going out. Let it be your pocket mirror. Let it be your entry card to the universe of Saskia Diez.
And yes, you can pay with it. But your Loverscard is much more than a fully functional payment card - it's a shiny and elegant accessory. In addition, the Loverscard has useful benefits such as insurance, access to airport lounges and a lifestyle concierge to assist you with any type of booking. Whether it's flights, hotels, restaurant visits, rental cars, concerts, theater or a relaxing day at the spa - your lifestyle assistant supports you in all areas.
Wear it, use it, see yourself in it, show it off, be a lover, be part of our family.
your loverscard DEBIT CARD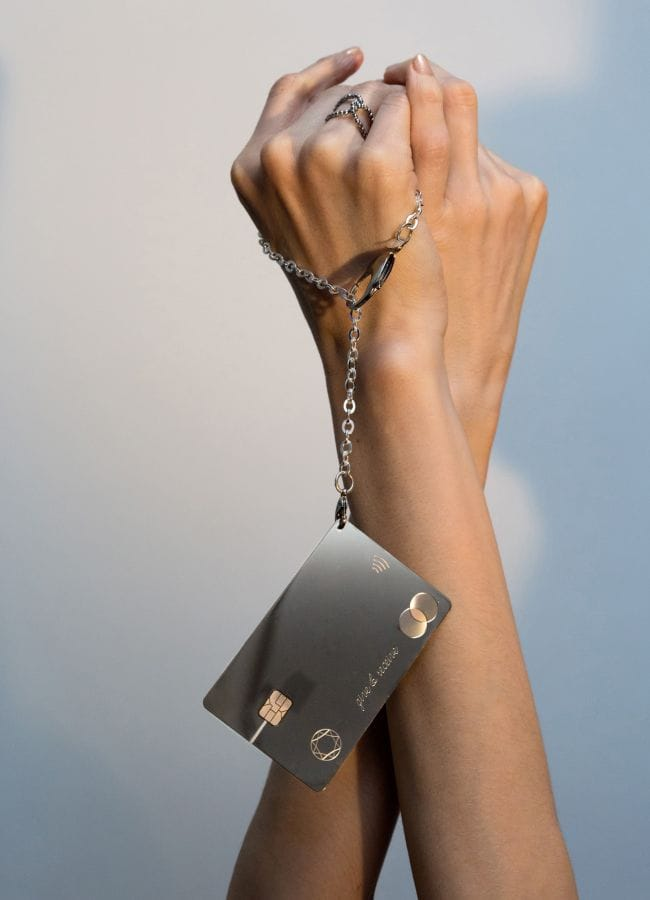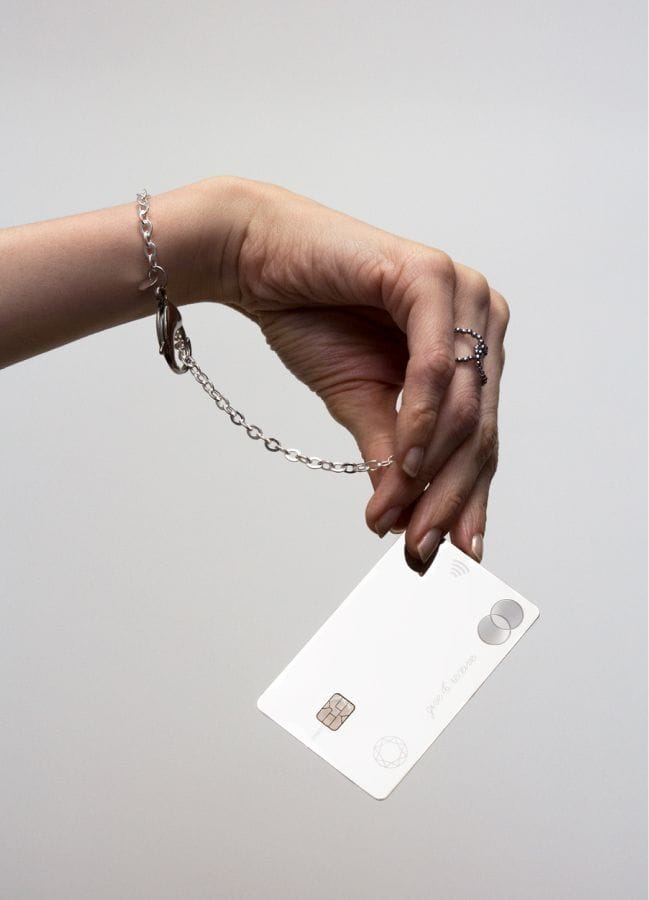 Your Loverscard is a metal debit card made of 23 grams of pure stainless steel with a mirror-polished sleek front - turning it into a pocket mirror and a light-catching payment tool.
A detachable security chain makes your Loverscard a wearable and cool style item. The chain keeps your card safe by attaching it to the strap of your dress, your belt loop, your purse or anywhere else.
Your Loverscard provides you access to our exclusive universe and network. Special content and little treats from our favorite brands and partners or the repair of your Saskia Diez pieces. You will be surprised!

Your Loverscard opens the door to hundreds of airport lounges worldwide. Whether you want to relax or work, you will spend the time until your flight in the most comfortable way.

Your Loverscard is a fully functioning Mastercard® debit card with an extensive insurance package which also offers additional protection and independence when traveling and more. So you are well protected on the way and prepared for everything that a trip or everyday life can bring.

You will have a personal lifestyle assistant supporting you in your private and business life. Whether it's for booking trips, a table in your favorite restaurant or your sporting activities.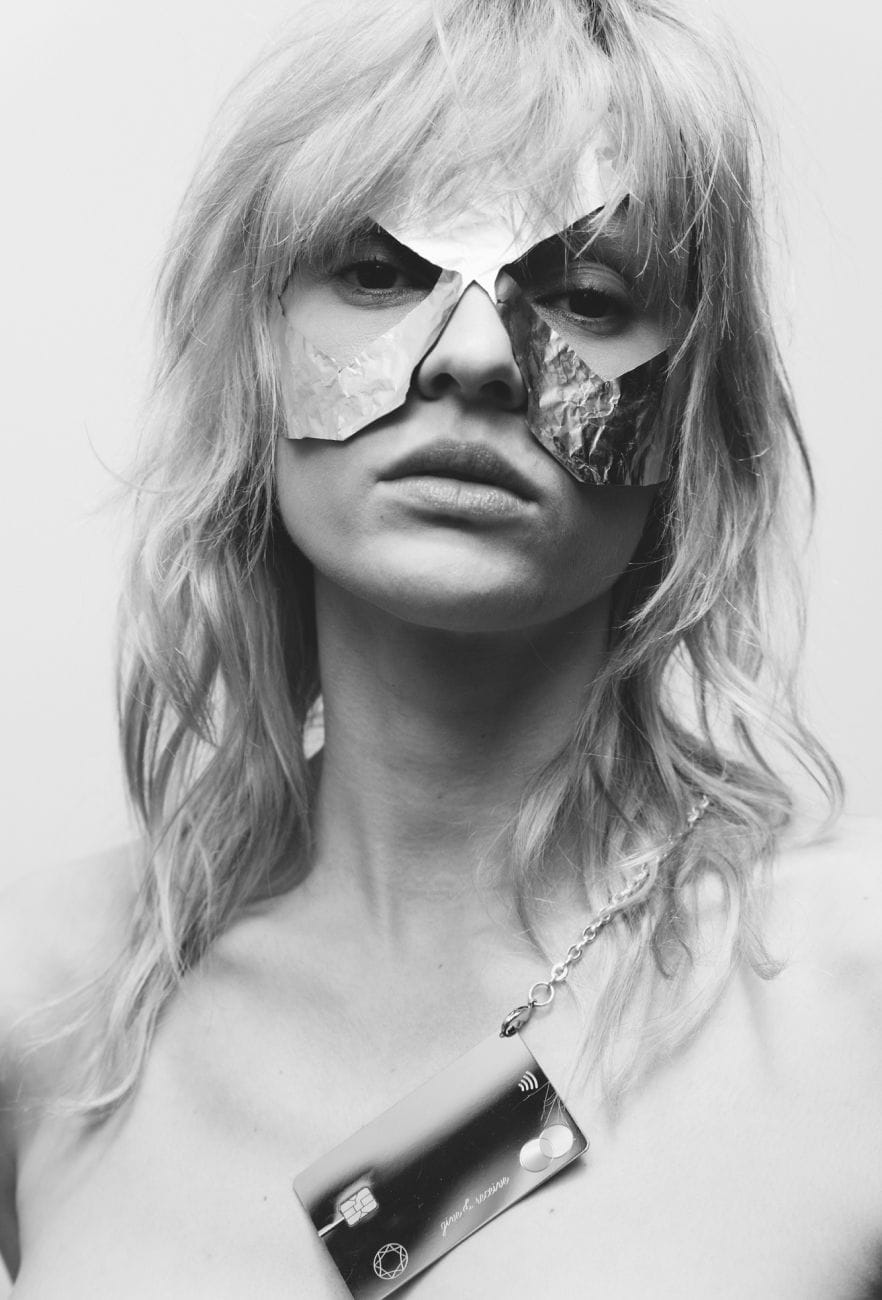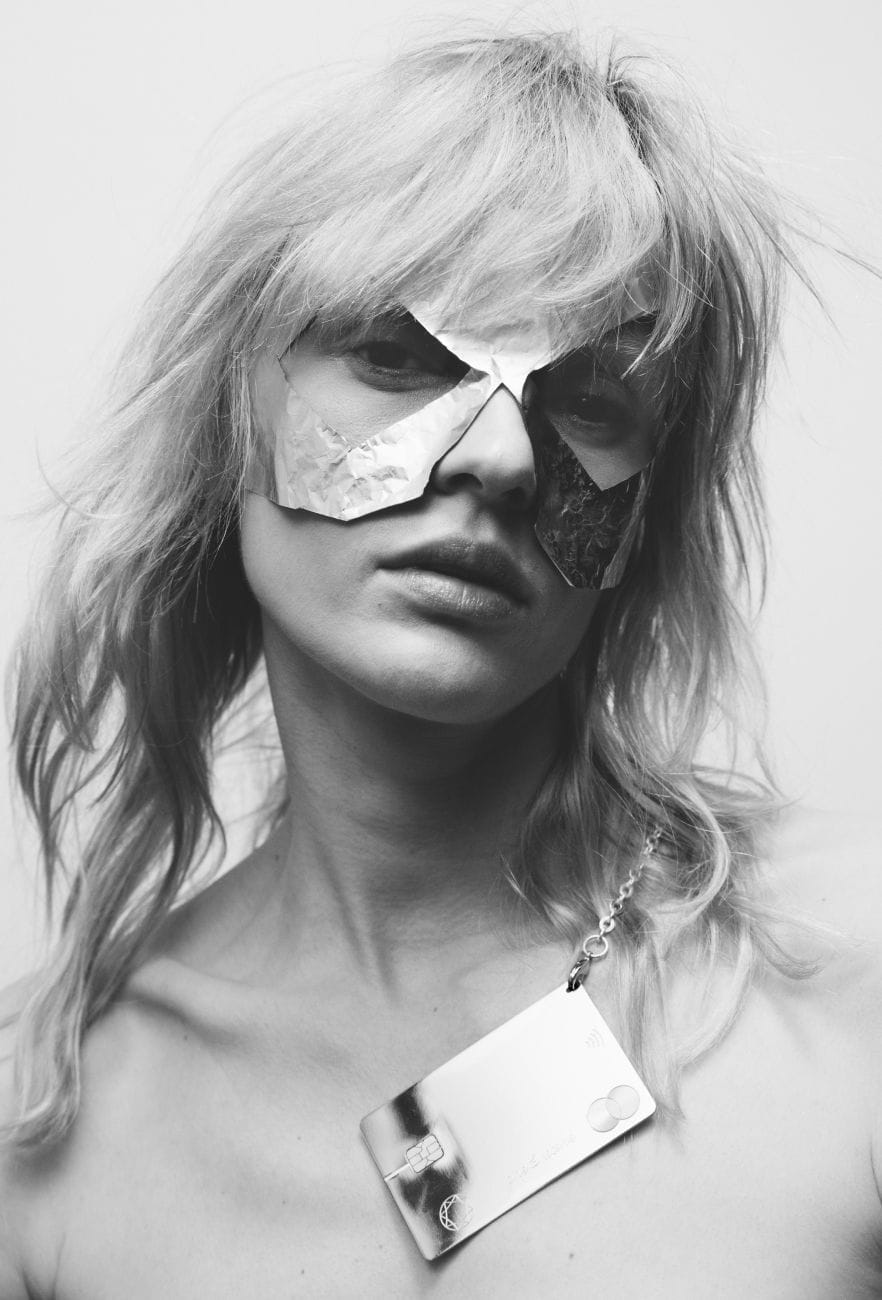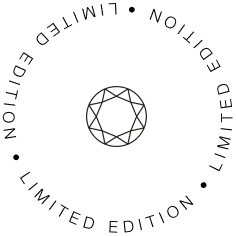 A subtle engraving with the words "give and receive" written in an elegant font at the bottom of the card is the only decoration - that keeps the smooth surface largely untouched. You give and you receive. You give by paying and you get what you paid for. On top of that, you'll get access to our exclusive network full of very special benefit partners. Some of them you might know, some of them you might discover with us.
One day you might get a calming meditation, another day you might get a small welcome gift at a nice hotel. One day it might be a special price on a nice new bag, another day it might be a cocktail at a cool bar. One day it might be a makeup tutorial to go with dance earrings, on another day it might be access to a limited edition piece by Saskia Diez. One day it might be the recipe for the best cake from our favorite bakery, on another day it might be a beautiful new lipstick. You give and you receive. Be a lover. Be part of our family.
SOME OF OUR SPECIAL BRAND PARTNERS






Press loves the LOVERSCARD
WHAT LOVERS SAY
Stephanie Dosch
Whenever I tell people about my Loverscard, it's the beautiful design that I emphasize. The card is a really nice statement piece when going out. But also the lifestyle concierge is a big plus. They did a really nice job when they managed for me to get two coveted concert tickets on Christmas Eve at short term. Thanks for that.
Nico Pätzel
I am really passionate about fashion & lifestyle and discovering new places and cultures. That's why I didn't have to think twice about the Loverscard. I'm more than happy to have easy access to airport lounges with my Loverscard, which makes my travels much more relaxed now.
Sandra Froschmayer
The Loverscard really gets heads turning. It is quite rightly considered to be the most beautiful payment card on the market. Moreover the card has some really useful services for my next travels, like an insurance package that protects you from unforeseen circumstances that may disrupt your travel plans.
YOUR SASKIA DIEZ LOVERSCARD PACKAGE
So come and join us in discovering beautiful places and stories. Oh and by the way, as the owner of our Loverscard, we will repair your Saskia Diez pieces. No extra costs, no matter where you bought them, no matter when*.
* As long as a repair is possible. In case parts of a piece need replacement, we will inform you upfront with a quote.
Mirror Mastercard® Debitcard
Included
Special Saskia Diez Benefits
Included
49,90 € | Monthly*
* The full amount of 598,80 € will be billed annually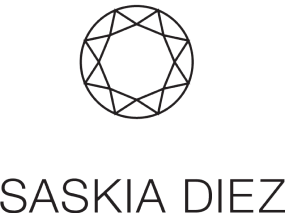 LOVERSCARD
© 2023 xPay Card Services GmbH – a company of the XPAY Group
Mastercard and the circle pattern are registered trademarks of Mastercard® International Incorporated. Mastercard® debit cards are issued by PayCenter GmbH under license from Mastercard International Inc. All rights reserved. xPay Card Services GmbH acts as the e-money agent of PayCenter GmbH and is supervised by the German Federal Financial Supervisory Authority (BaFin).